A LITTLE HISTORY

ABOUT US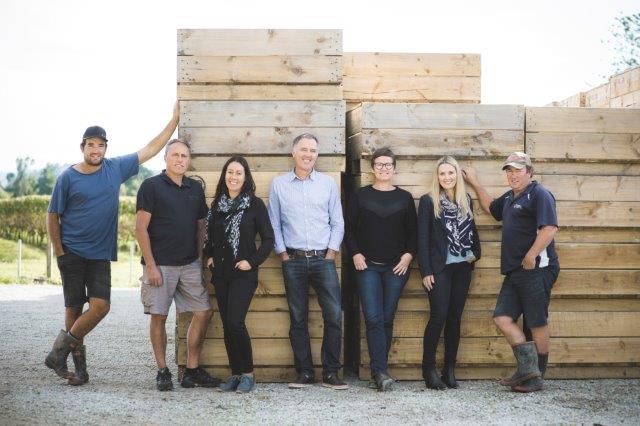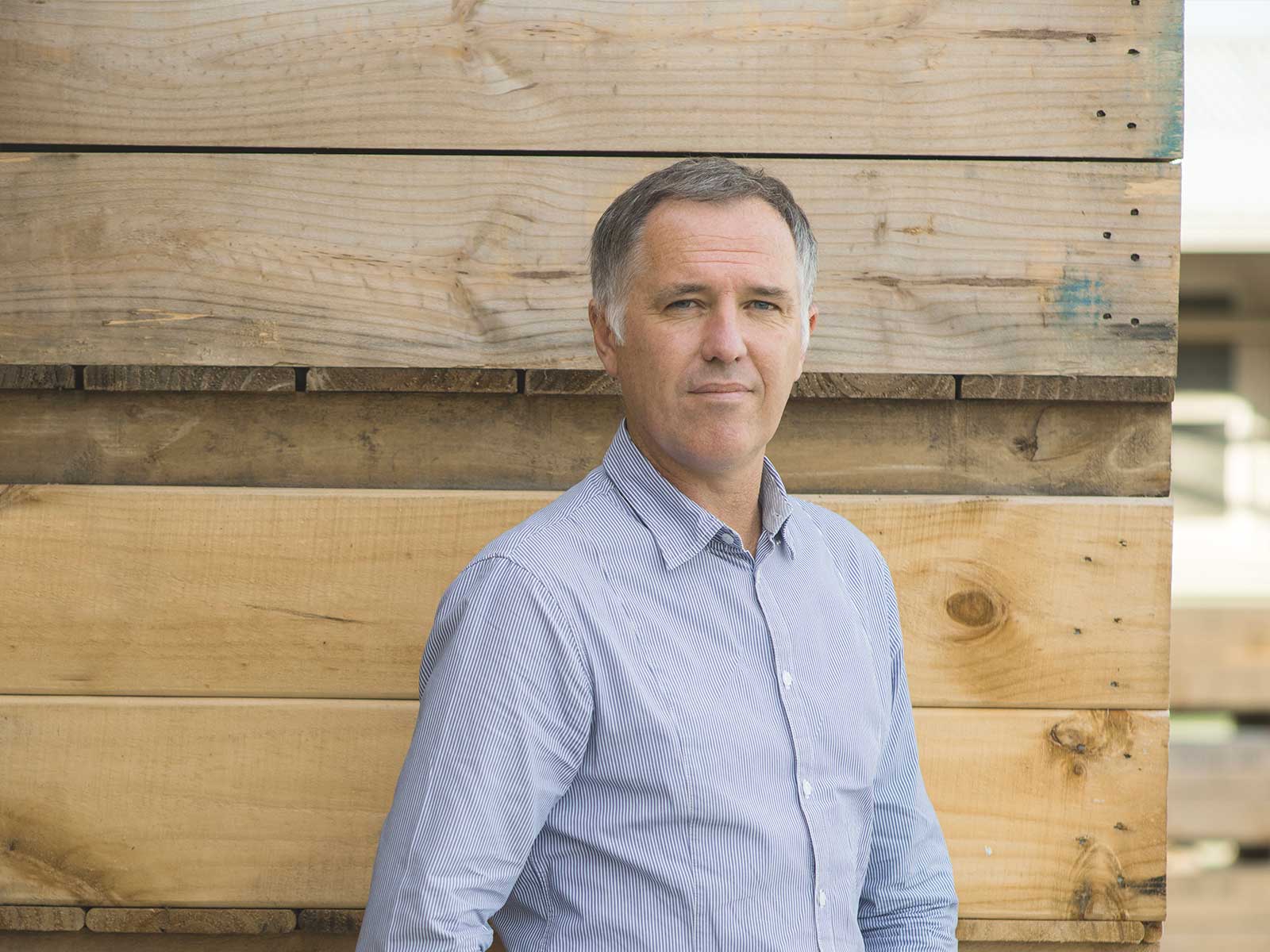 A proud East Coast family with a growing passion
The Thompson family name is well-recognised on the East Coast. Beginning in rural dairy farming, Murray and Marilyn Thompson moved into orcharding in the 1980's with son Craig. Craig's first exposure to the New Zealand Kiwifruit industry came whilst working with John Kramer as one of the earliest growers on No 3 Road, Te Puke between 1984 – 1987 and it was during this time that Craig completed a Polytech Cadet course.
The Thompson family ran a small packhouse at Kutarere which coolstored their fruit before becoming shareholders in the OPAC developed coolstore on the old Opotiki dairy factory site. Craig worked for ten years on the family orchard, learning the ins and outs of the industry beginning as a contractor before leasing orchards which allowed him to purchase his first orchard in the 1992 downturn.
Craig's ability to build key relationships and networks brought huge success to the Thompson's brand which now manages multiple orchards and vineyards in the East Coast region. As the business expanded Craig invested in the employment of several, highly-skilled managers, whose values matched his own.
BUILT ON A HISTORY
OF ORCHARD OWNERSHIP & DEVELOPMENT
PERFORMANCE YOU CAN RELY ON

YEAR AFTER YEAR, 
AFTER YEAR
Today, Craig and his team are at the forefront of orchard management and have the key abilities of making critical decisions when you need them, saving time and keeping your bottom line on track.
The Thompson's team have the experience and ability to get your vineyard or kiwifruit orchard performing at it's best without compromising it's ability to do so year after year. As orchard owners ourselves we understand the critical balance between sustainability, input costs and potential production.
Today, tomorrow and for the future – Thompson's are your best choice.
"We've learnt to find the perfect balance between sustainability, input costs and potential production"
FULL ORCHARD MANAGEMENT
CONTRACT LABOUR & SPRAYING, CONSULTING